Organizations with Additional Resources
Federal Institutions

National Institute of Mental Health (NIMH):Opens a new tab
The National Institutes of Health's (NIH) National Institute of Mental Health is the country's premier mental health research agency and has led the funding of research and dissemination of best practices in treatment for first episode psychosis.

Other Organizations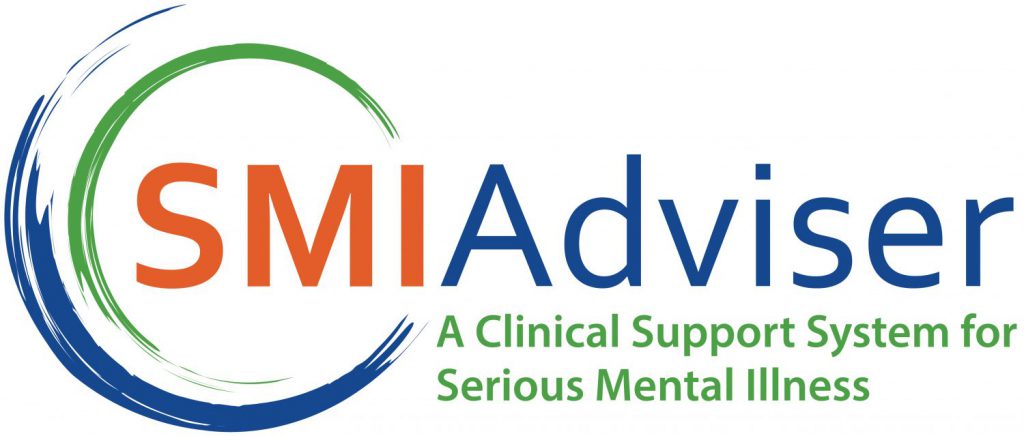 American Psychiatric Association's SMI Adviser:Opens a new tab
SMI Adviser provides a wealth of information for clinicians, individuals, families, and friends about serious mental illnesses and how to make evidence-based treatment decisions. While SMI Adviser provides information related to a wide variety of serious mental illnesses, the website's ever-growing knowledge base can be searched for information specific to FEP and CSC programs.

Mental Health America (MHA)Opens a new tab:
MHA, founded in 1909, is the nation's leading community-based nonprofit dedicated to addressing the needs of those living with mental illness and to promoting the overall mental health of all Americans. Its work is driven by a commitment to promote mental health as a critical part of overall wellness, including prevention services for all; early identification and intervention for those at risk; and integrated care, services, and supports for those who need it, with recovery as the goal.

Mental Health Technology Transfer Center (MHTTC) Network:Opens a new tab
MHTTC is a SAMHSA-funded training and technical assistance network of 10 Regional Centers, a National American Indian and Alaska Native Center, a National Hispanic and Latino Center, and a Network Coordinating Office. The Network supports resource development and dissemination, training and technical assistance, and workforce development for the mental health field. MHTTC works with systems, organizations, and treatment practitioners involved in the delivery of mental health services to strengthen their capacity to deliver effective evidence-based practices to individuals.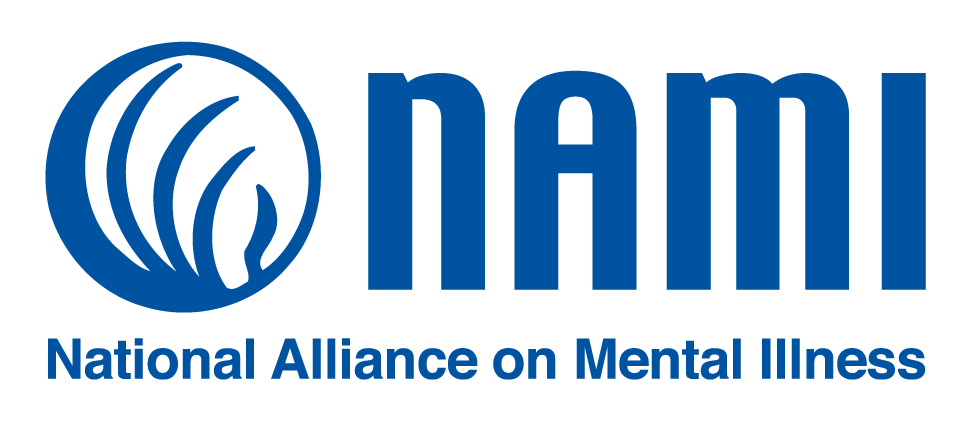 National Alliance on Mental Illness (NAMI):Opens a new tab
NAMI is the nation's largest grassroots mental health organization dedicated to building better lives for the millions of Americans affected by mental illness. NAMI has more than 600 local affiliates across the United States that work in their communities to raise awareness and provide support and education about mental health and mental wellness. NAMI provides a wealth of resources related to psychosis and first episode psychosis for individuals experiencing psychosis, their families, and their communities.

National Association of State Mental Health Program Directors (NASMHPD):Opens a new tab
NASMHPD is a membership association that represents the public mental health service delivery system in all 50 states, D.C., and four U.S. territories. NASMHPD maintains an Early Intervention in Psychosis virtual resource center that contains information for providers, individuals and families, policymakers, and general research related to first episode psychosis.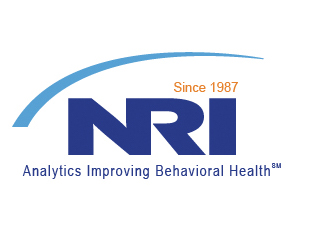 National Association of State Mental Health Program Directors Research Institute (NRI):Opens a new tab
NRI works closely with state agencies, the federal government, and other entities to research public behavioral health systems. Since 2014, NRI has worked closely with SAMHSA, NIMH, states, and providers to implement and improve the delivery of coordinated specialty care services for individuals experiencing first episode psychosis. NRI provides resources for policy makers, practitioners, consumers, and their families related to the onset and treatment of first episode psychosis.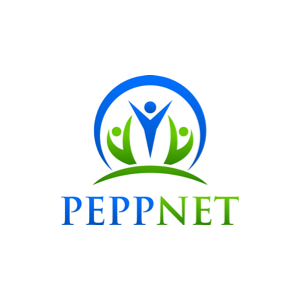 Psychosis-Risk and Early Psychosis Program Network (PEPPNET)Opens a new tab:
PEPPNET is a collaborative organization based at Stanford Psychiatry's Center for Youth Mental Health and Wellbeing that supports the national network of Clinical High Risk for Psychosis (CHRp)and First Episode Psychosis (FEP) clinical programs. PEPPNET acts as a forum to share information nationally about ongoing CHRp and FEP initiatives, and brings together individuals to forge national connections and address issues and topics relevant to CHRp and FEP at local, state, and national levels. PEPPNET provides a directory of CHRp and FEP programs across the United States, training and education opportunities for stakeholders, and workgroups focused on critical CHRp/FEP related topics.
National Technical Assistance and Training Centers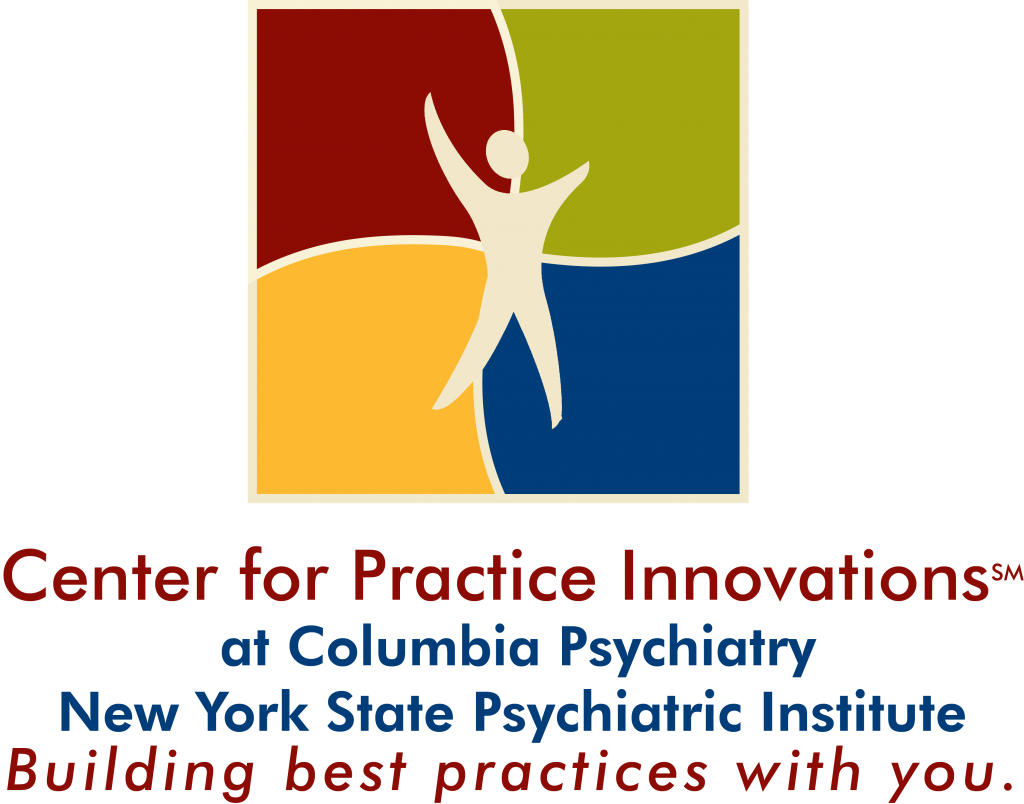 Center for Practice Innovations (CPI):Opens a new tab
CPI supports New York State's Office of Mental Health's mission to promote the widespread availability of evidence-based practices to improve mental health services, ensure accountability, and promote recovery-oriented outcomes for consumers and families. CPI sponsors a variety of initiatives, including OnTrackNY and OnTrackUSA, coordinated specialty care programs that began out of NIMH's RAISE Connection Program. CPI provides a series of first episode psychosis recovery stories, and links to resources for OnTrackNY and OnTrackUSA.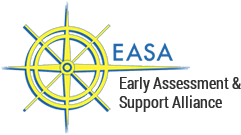 Early Assessment and Support Alliance (EASA):Opens a new tab
EASA, one of the earliest coordinated specialty care programs available in the United States, is available throughout Oregon and in several other states. EASA's Technical Assistance Team has longstanding experience providing education and training to agencies and states seeking to create, expand, or improve treatment for those with first episode psychosis. EASA provides resources in English and Spanish for professionals, families, and clients related to the EASA model, specific tools, and issues that may arise in the delivery of coordinated specialty care.

NAVIGATE is a comprehensive program for individuals experiencing a first episode of psychosis. It operates in 21 sites throughout the United States and Canada, providing a flexible, team-based approach to help clients achieve functional well-being. The program includes medication, resiliency training, family education, supported employment and education, and case management.

Best Practices in Schizophrenia Treatment (BeST) Center:Opens a new tab
Housed in the Department of Psychiatry at the Northeast Ohio Medical University, the BeST Center develops guidelines for schizophrenia treatment as and provides training and technical assistance. The BeST Center encourages the adoption of evidence-based and promising practices to improve the lives of people with schizophrenia.