Overview
The University of California, Davis created EPI-CAL based on prior collaborations with 30 California early psychosis (EP) programs as well as experiences using mobile health technology to measure individual outcomes in EP care. EPI-CAL is a network of EP programs that will contribute systematically collected outcomes data on approximately 1,000 clinical high risk or first episode psychosis clients per year from six community and six university EP clinics. The hub is using a custom, EP-focused technology platform (mHealth) to collect core client outcomes and metrics of data use for treatment decisions at the client, program, and state levels. The use of mHealth will allow easy data analysis, interpretation, and dissemination.

See the full list of EPI-CAL clinics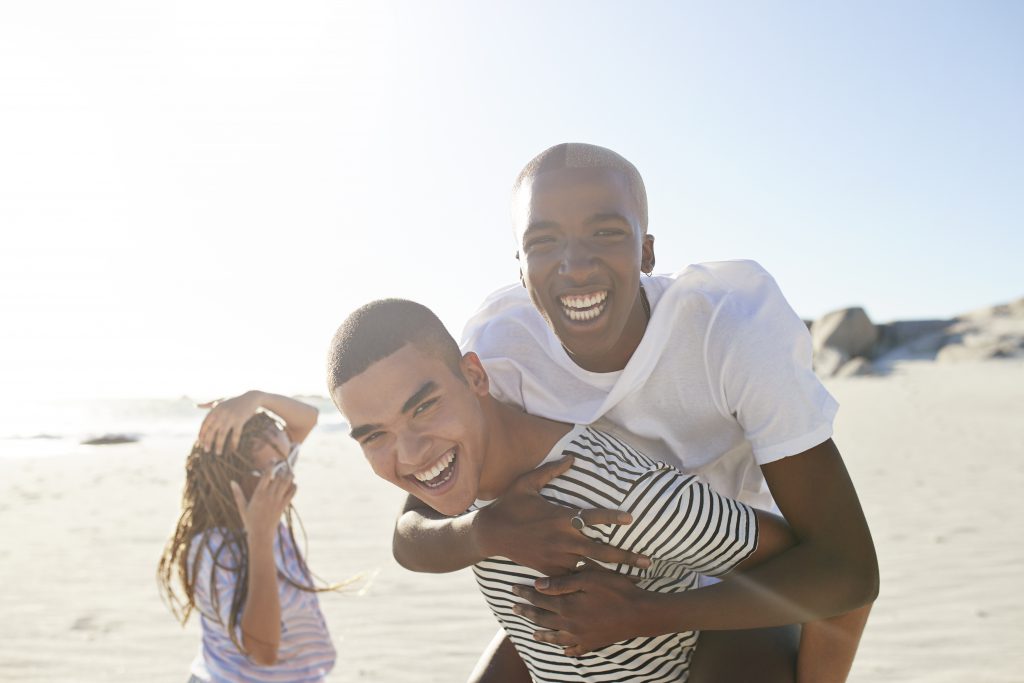 Features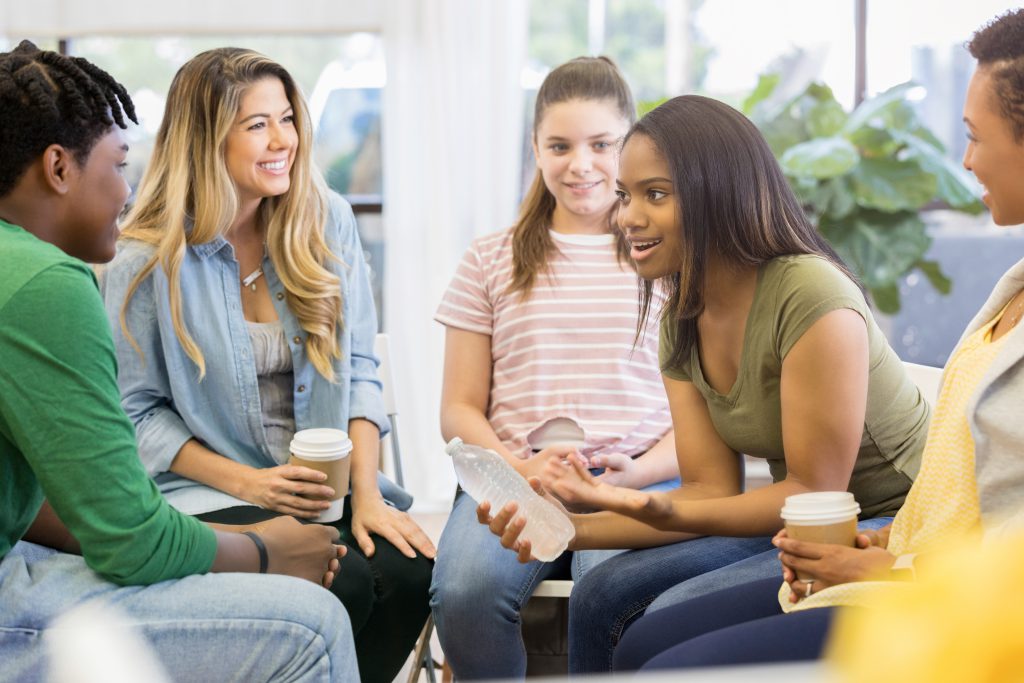 EPI-CAL is a unified network of 18 California EP programs formed to standardize practice and support knowledge-sharing. The Hub uses an EP-focused technology platform to:
Support measurement-based care.

Harmonize core outcomes to enable large-scale evaluation of over 1,000 clients.

Enable participation for clients and families across 13 languages.

Collect and visualize client-level data across a variety of recovery-oriented measures.

Empower consumers to use their own data in care decisions.

Provide program leadership with immediate access to relevant outcomes that can be quickly disseminated to stakeholders or shift program practice.
EPI-CAL is also developing and testing a measure of duration of untreated psychosis for use in community settings.
Contact Information
Valerie Tryon
Project Manager
vltryon@ucdavis.edu
(916) 734-3247

or email at: Hs-epical@ucdavis.edu
EPI-CAL Clinics
Institute for Multicultural Counseling & Education Services (LA County, Service Area 3)
Covina, CA

Supportive Outreach & Access to Resources (SOAR) – FairfieldOpens a new tab
Fairfield, CA
The Help Group (LA County)
Los Angeles, CA
Institute for Multicultural Counseling & Education Services (LA County, Service Area 4 & 6)
Los Angeles, CA
Aftercare Research ProgramOpens a new tab
Los Angeles, CA
UCLA Center for the Assessment and Prevention of Prodromal States (CAPPS)Opens a new tab
Los Angeles, CA
LIFE Path (Stanislaus County)
Modesto, CA
Supportive Outreach & Access to Resources (SOAR) – NapaOpens a new tab
Napa, CA
OC Center for Resiliency, Education, Wellness (OCCREW)Opens a new tab
Orange, CA
INSPIRE ClinicOpens a new tab
Palo Alto, CA
UC Davis Early Psychosis Programs – EDAPT and SacEDAPT ClinicsOpens a new tab
Sacramento, CA
San Diego Mental Health Prevention and Early Intervention ProgramOpens a new tab
San Diego, CA
UCSD CARE Program
San Diego, CA
UCSF Path ProgramOpens a new tab
San Francisco, CA
(re) MIND Felton BEAM UP- San Mateo County
San Mateo, CA
EMB ASPIRe SOAR Clinic (Sonoma County)
Santa Rosa, CA
San Fernando Valley Community Mental Health Clinic (LA County)
Van Nuys, CA
The Whole Child (LA County)
Whitter, CA
EPI-CAL is supported by the National Institute of Mental Health under award number
R01MH120555.