Overview
EPI-MINN consists of six Coordinated Specialty Care (CSC) teams across the state of Minnesota. EPI-MINN's goal is to help CSC teams expand measurement-based care by implementing measures of symptoms, functioning, and cognition using state-of-the-art digital platforms. Clinicians will deliver assessment results to clients, along with personalized feedback using graphical reports to inform treatment-making decisions. In addition, EPI-MINN will offer clients the opportunity to enroll in a randomized controlled trial to examine mobile cognitive training and motivation enhancement applications embedded in CSC, compared to treatment as usual.

See the full list of EPI-MINN clinics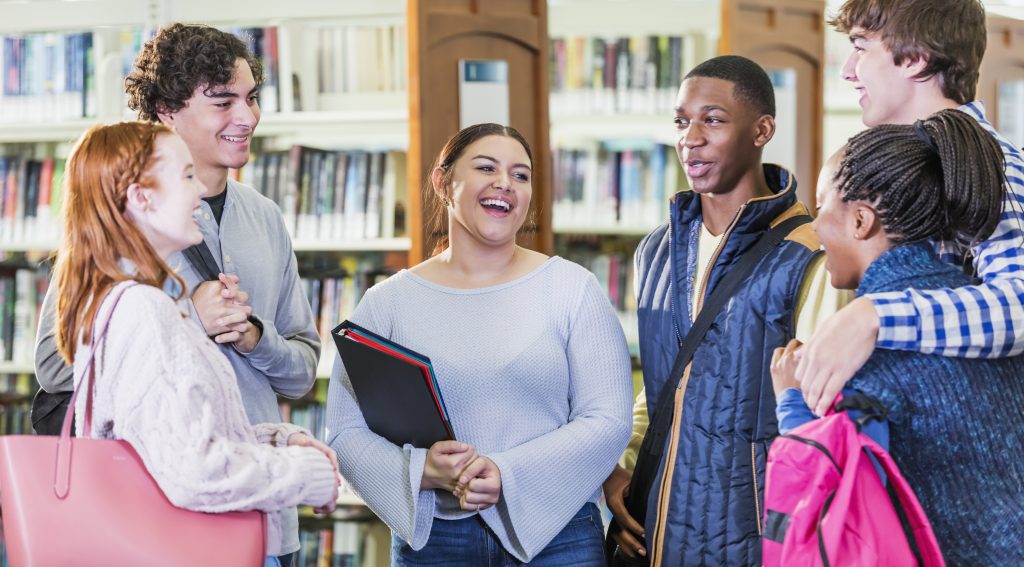 Features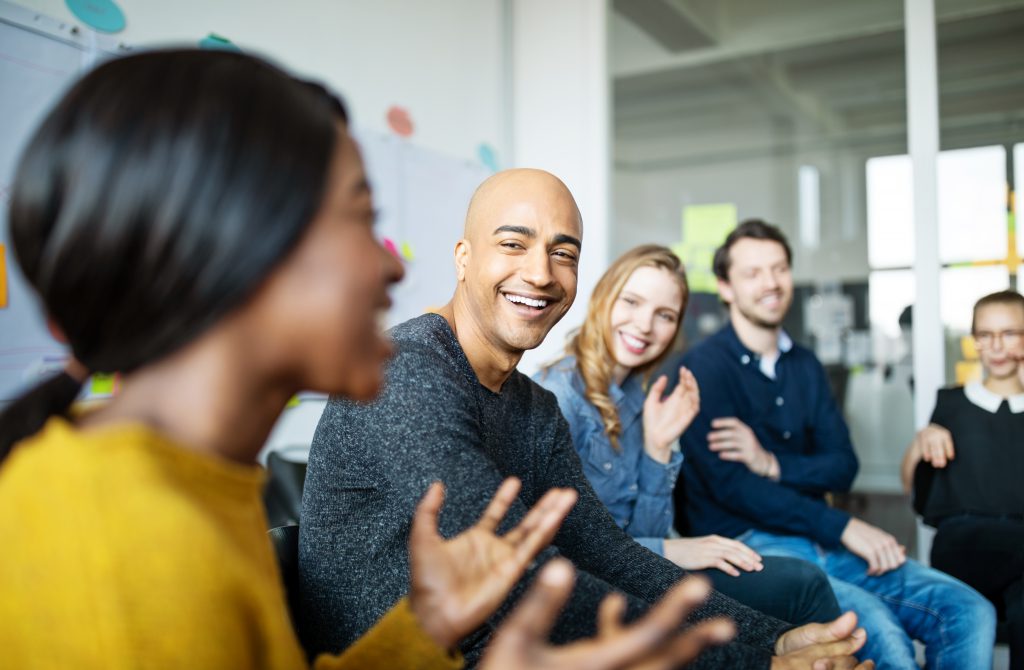 Measurement Based Care (MBC): Conducting observational and longitudinal assessments of symptoms, functioning, and cognition using an online platform.
Feedback Visit: Providing clients personalized interpretations of the MBC data that emphasize strengths and discuss areas for work.
Cognitive and Social Cognitive Training, BrainHQ: Offering 30 hours of remote cognitive training including auditory and social cognition training.
Personalized Real-Time Motivational Enhancement (PRIME) App: Using a smartphone-based app to enhance client motivation, work towards self-identified goals, connect with a virtual community of peers, and engage clients with motivation coaches.
Integrated Individual Resiliency Training (IRT): Evaluating the need for cognitive strategies during the early stages of goal setting and follow through. IRT therapists integrate the cognitive information with treatment and goal-planning, and collaboratively select and teach cognitive self-management strategies to overcome cognitive challenges to goal attainment.
Contact Information
EPI-MINN Clinics
Human Development Center Comprehensive Behavioral HealthcareOpens a new tab
Duluth, MN
Riverside Strengths Program Adult ProgramOpens a new tab
Riverside Strengths Program Adolescent ProgramOpens a new tab
Riverside Early Stage Mood Disorders Program
Minneapolis, MN
The HOPE ProgramOpens a new tab
Minneapolis, MN
St. Louis Park Clinic Navigate ProgramOpens a new tab
Saint Louis Park, MN
EPI-MINN is supported by the National Institute of Mental Health under award number R01MH120589.