Early-phase Schizophrenia: Practice-based Research to Improve Treatment Outcomes (ESPRITO)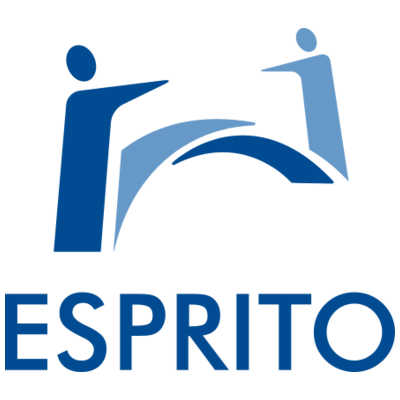 Overview
The Hub is associated with 12 Coordinated Specialty Care (CSC) programs located in Connecticut, Florida, Michigan, Oklahoma, and South Carolina. Eleven of the participating CSC programs employ the NAVIGATE treatment model and one program uses the STEP model.

See the full list of ESPRITO clinics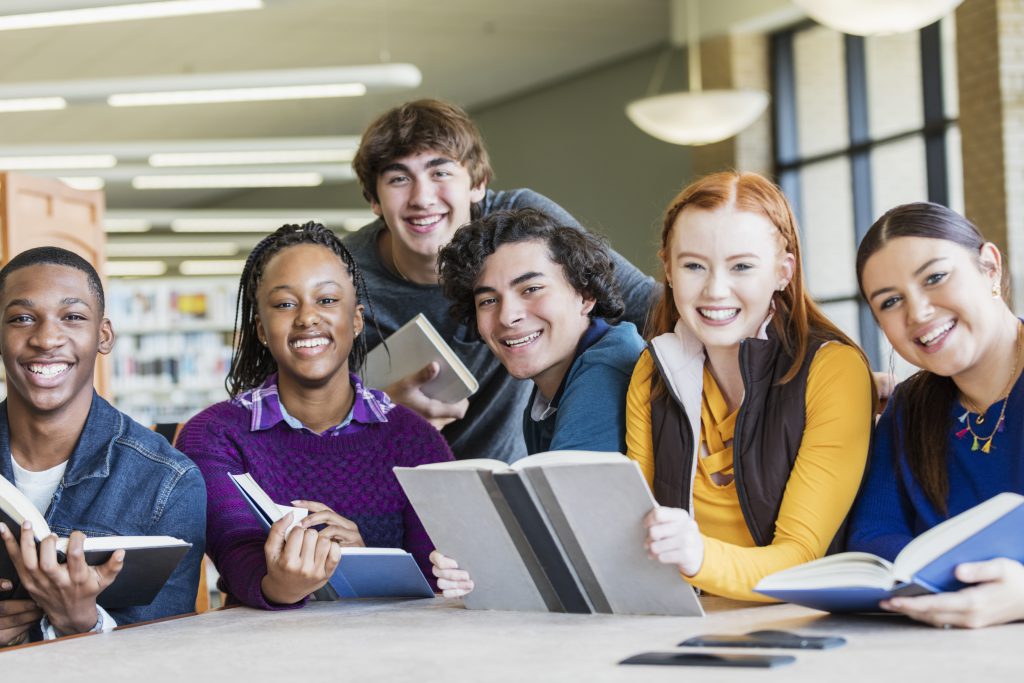 Features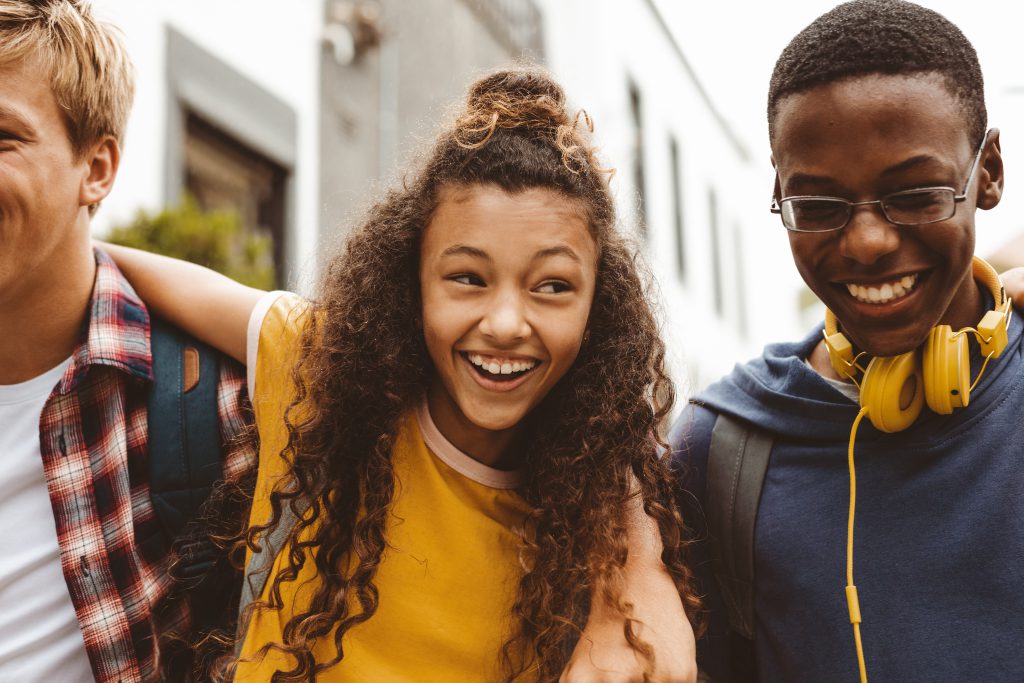 All ESPRITO activities are led and supported by an active Hub that includes personnel with clinical and research expertise in treatment of first episode psychosis and technical expertise in informatics.
To develop and implement enhancements to our CSC programs. Expanded-NAVIGATE (E-NAVIGATE) is key to the Learning Health System. Initial changes include updated treatment manuals that incorporate advances in understanding of CSC client service needs to improve outcomes. Cognitive Adaptation Training (CAT) is a new component of CSC that provides targeted supports for those experiencing challenges in getting back to school or work. Further enhancements and changes will develop through the Learning Health System.
To implement measurement based care using an Informatics platform known as ESPRITO-One. ESPRITO-ONE incorporates tools for assessment and reporting to clinicians to support such care. It includes ability for patients to rapidly report symptoms and problems, dashboards that allow clinicians to record information and monitor progress, and portals to record outcome information over time to track progress. Each clinic has a secure, privacy protected cloud based site. The Hub has access to de-identified data from all sites so that it can both support the clinics and enable rapid cycle learning that is the Learning Health System's goal.
Two research studies will address specific challenges in CSC services.

Premature disengagement from CSC services. This study will first develop a profile of those who are at risk of disengagement. We will then compare adding a novel, web-based platform (MyHealios) that provides E-NAVIGATE supports to E-NAVIAGTE as usual. The outcome goal is increased retention in care.
Adherence to oral anti-psychotic medication. Consistent receipt of anti-psychotic medication prevents relapse but patients often have challenges in taking oral medication. We will compare use of a smart phone app that provides direct observation of treatment (AiCure) to usual care. The outcome goal is reduced hospitalization and emergency room visits.
Contact Information
Asra Ali
Project Director
aali22@northwell.edu
(718) 470-8592
ESPRITO Clinics
Connecticut
The Clinic for Specialized Treatment Early in Psychosis (STEP)Opens a new tab
New Haven, CT
Florida
South County Mental Health Center, Inc.Opens a new tab
Delray Beach, FL
Citrus Health Network, Inc.Opens a new tab
Hialeah, FL
Clay Behavioral Health CenterOpens a new tab
Middleburg, FL
Michigan
Early Treatment & Cognition Health (ETCH)Opens a new tab
East Lansing, MI
Network 180
Grand Rapids, MI
Integrated Services of Kalamazoo
Kalamazoo, MI
Easterseals MichiganOpens a new tab
Southfield, MI
Oklahoma
Red Rock Behavioral Health ServicesOpens a new tab
Oklahoma City, OK
Family and Children's ServicesOpens a new tab
Tulsa, OK
Oregon
PEACEHealthOpens a new tab
Eugene, OR
South Carolina
Charleston Dorchester Mental Health CenterOpens a new tab
Charleston, SC
ESPRITO is supported by the National Institute of Mental Health under award number
R01MH120594.