Overview
Connection Learning Health System (Connection LHS) is based at the University of Maryland School of Medicine. It represents a collaboration of investigators in early psychosis services based at the University of Maryland School of Medicine, Johns Hopkins Medicine, the Perelman School of Medicine at the University of Pennsylvania, the University of Pittsburgh School of Medicine, and Sheppard Pratt, along with involvement of both states' behavioral health systems. Connection LHS will use data to improve early psychosis services and to promote a culture of collaborative learning and continuous quality improvement across 22 programs delivering Coordinated Specialty Care (CSC) for youth and young adults experiencing early psychosis and their families.

See the full list of LHS clinics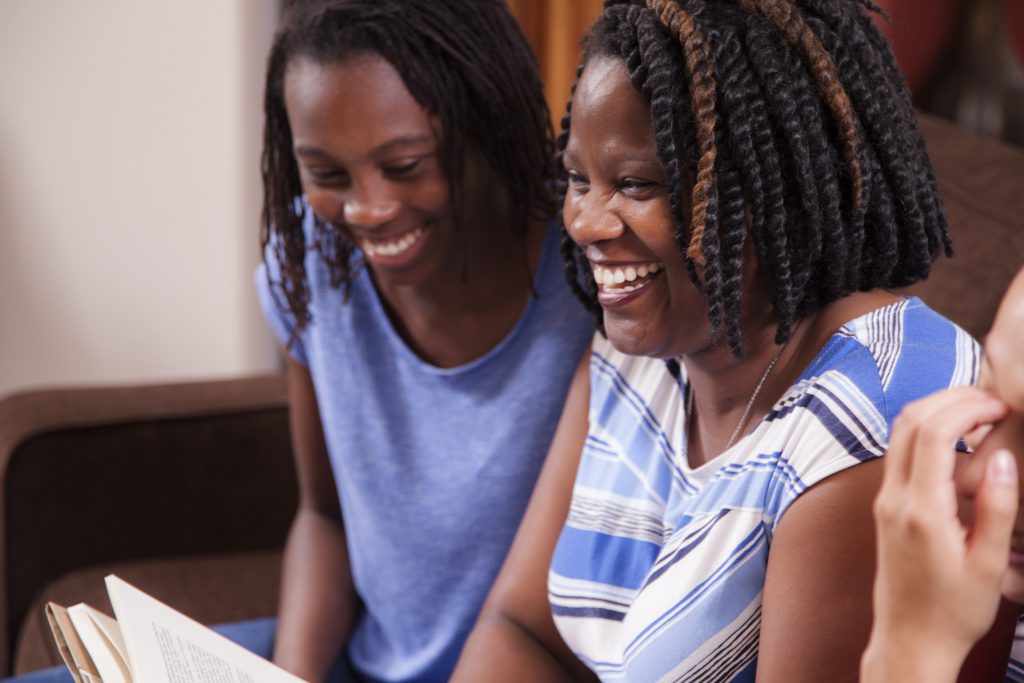 Features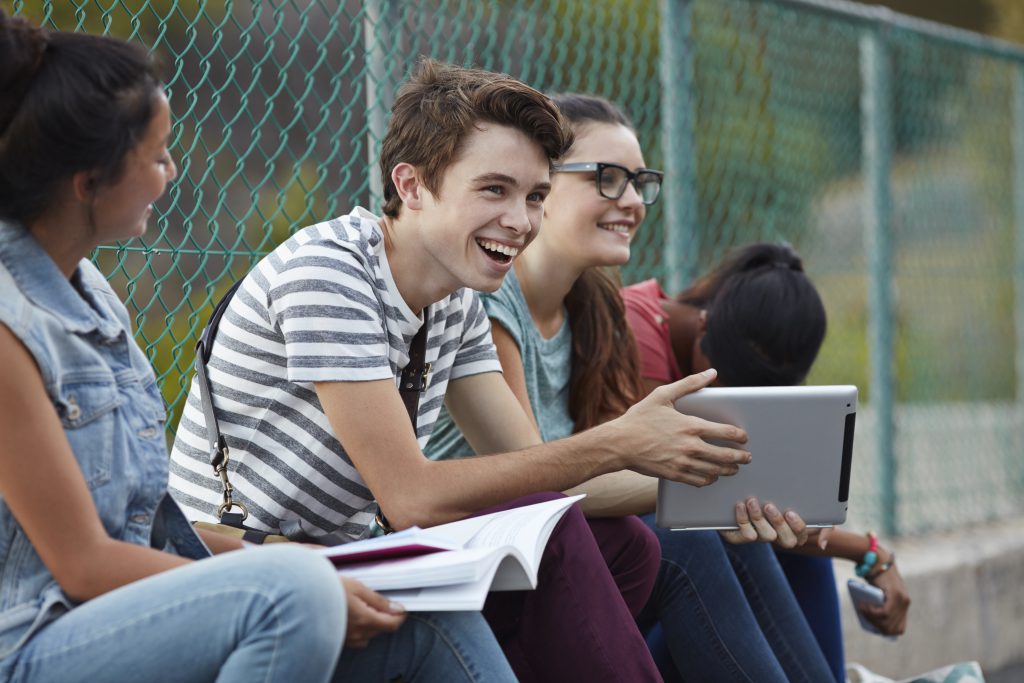 Connection LHS will implement data collection, analysis, feedback, and infrastructure development to promote continuous quality improvement across 22 well-established CSC programs in Maryland and Pennsylvania serving over 500 young adult clients per year in urban, suburban, and rural settings.
Our collaboration among clinicians and researchers will support identifying clinical challenges, analyzing relevant data, and applying findings to optimize practice and improve CSC implementation.
The programs that are part of Connection LHS deliver the elements of CSC within a framework of shared decision making, personalized and flexible services, and mental health recovery.
Connection LHS includes active involvement of two state behavioral health systems which will support examining strategies for cross-system implementation and generalizability. This has the potential to be impactful in our region and may provide a model for CSC programs in other neighboring states.
CSC programs collect common data elements from clients, family members, and clinicians that can be accessed via data visualization tools for use in planning and monitoring treatment goals over time.
Connection LHS is conducting practice-based research to implement a brief intervention that supports treatment engagement and medication adherence targeting CSC clients who are persistent cannabis users. This project will use qualitative research methods to integrate input from clients, family members, and clinicians as part of intervention refinement.
Connection LHS will harmonize CSC training and consultation activities across Maryland and Pennsylvania, adopt best practices from programs in each state, and develop new activities to fulfill unmet training and practice needs. We will use principles from implementation science to support broad adoption of effective practices across CSC programs.
Contact Information
Questions related to the EPINET project and Connection LHS:
Melanie Bennett
Principal Investigator
Mbennett@som.umaryland.edu
Brian Brandler
Connection LHS Coordinator
BBrandler@som.umaryland.edu
Connection LHS website
Questions related to CSC services in Maryland
Krissa Rouse and Caroline Silvia
Maryland Early Intervention Program Central Referral Line
(877) 277-MEIP (6347)
info@MarylandEIP.com
Maryland EIP websiteOpens a new tab
Questions related to CSC services in Pennsylvania:
Catherine "Cat" Conroy
Pennsylvania HeadsUp: Changing Minds, Empowering Lives
(215) 687-3429
headsuppaorg@gmail.com
Pennsylvania HeadsUp websiteOpens a new tab
Connection LHS Clinics
Maryland
Johns Hopkins Early Psychosis Intervention Clinic (EPIC)Opens a new tab
Baltimore, MD
Early Psychosis Intervention Clinic (EPIC) – Recovery After Initial Schizophrenia Episode (RAISE)Opens a new tab
Baltimore, MD
RAISE Connections Program (RAISE CP)Opens a new tab
Baltimore, MD
Maryland Psychiatric Research Center; First Episode Clinic (FEC)Opens a new tab
Catonsville, MD
OnTrack Maryland Sheppard Pratt (OnTrackMD)Opens a new tab
Gaithersburg, MD
OnTrack Maryland Sheppard Pratt Prince George's County (OnTrackMD)
Prince George's County, MD
Pennsylvania
On My Way (OMW)Opens a new tab
Contact: Child and Family Focus at 610-308-9272
Broomall, PA
Safe HarborOpens a new tab
Erie, PA
CAPSTONEOpens a new tab
Harrisburg, PA
Helping to Overcome Psychosis Early (HOPE)Opens a new tab
Honesdale, PA
ENGAGE
New Kensington, PA
CHOP FEP
Philadelphia, PA
Psychosis Education, Assessment, Care and Empowerment (PEACE)Opens a new tab
Philadelphia, PA
Psychosis Evaluation & Recovery Center (PERC)Opens a new tab
Philadelphia, PA
ENGAGEOpens a new tab
Wilkinsburg, PA
Community Services Group Early Psychosis Intervention Collaborative (CSG EPIC)
Williamsport, PA
Services for the Treatment of Early Psychosis (STEP)Opens a new tab
Pittsburgh, PA
On My Way
Contact: Child and Family Focus at 267-356-1762
Southampton, PA
InSight by Oasis LifeCareOpens a new tab
State College, PA
Helping to Overcome Psychosis Early (HOPE)Opens a new tab
Stroudsburg, PA
On My Way (OMW)Opens a new tab
Contact: Child and Family Focus at 267-356-1762
Allentown, PA
On My Way (OMW)Opens a new tab
Contact: Child and Family Focus at 610-308-9272
Phoenixville, PA
Helping to Overcome Psychosis Early (HOPE)Opens a new tab
Wilkes-Barre, PA
Connection LHS is supported by the National Institute of Mental Health under award number: R01MH120550