Overview
EPINET-TX is a regional network of 16 community mental health centers, representing 20 Coordinated Specialty Care (CSC) teams across the state of Texas. Coordinated by the University of Texas at Austin, EPINET-TX is a public-academic research partnership that supports the use of measurement-based care and collaborates to study real-world challenges to recovery for young persons with early psychosis. A particular emphasis is placed on understanding disparities in access, use, and outcomes.
The Texas Early Psychosis Consortium will serve as the advisory body to the initiative, bringing together stakeholders from participating sites, state leadership, and individuals served in the CSC programs to foster a learning health care system. The Consortium will use a participatory action research framework to identify opportunities to inform service delivery and optimize outcomes for young people and their families.

See the full list of EPINET-TX clinics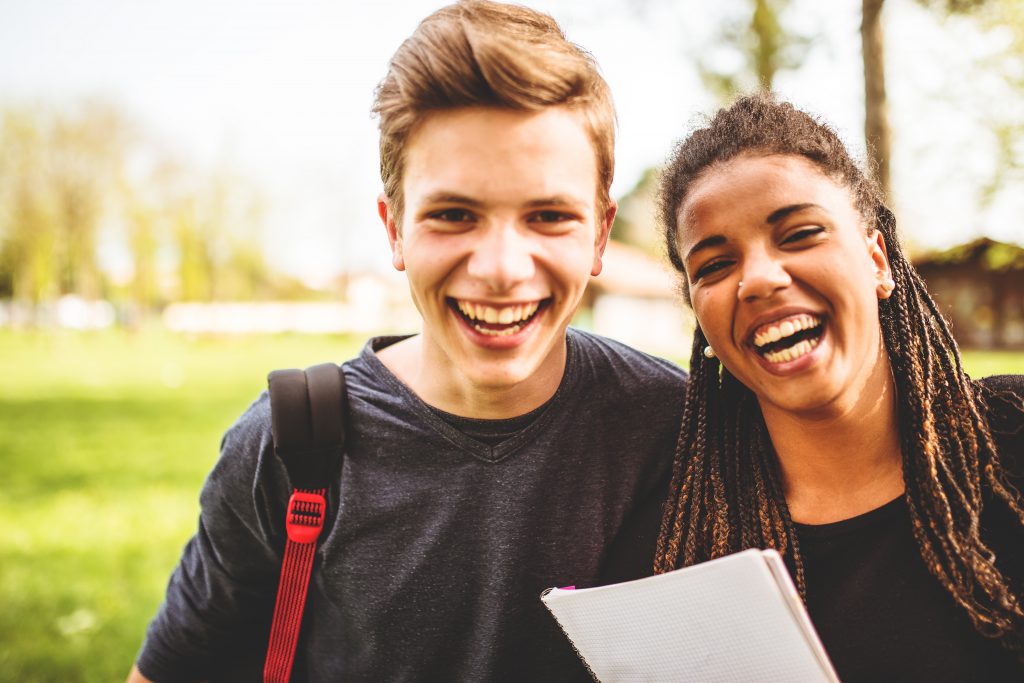 Features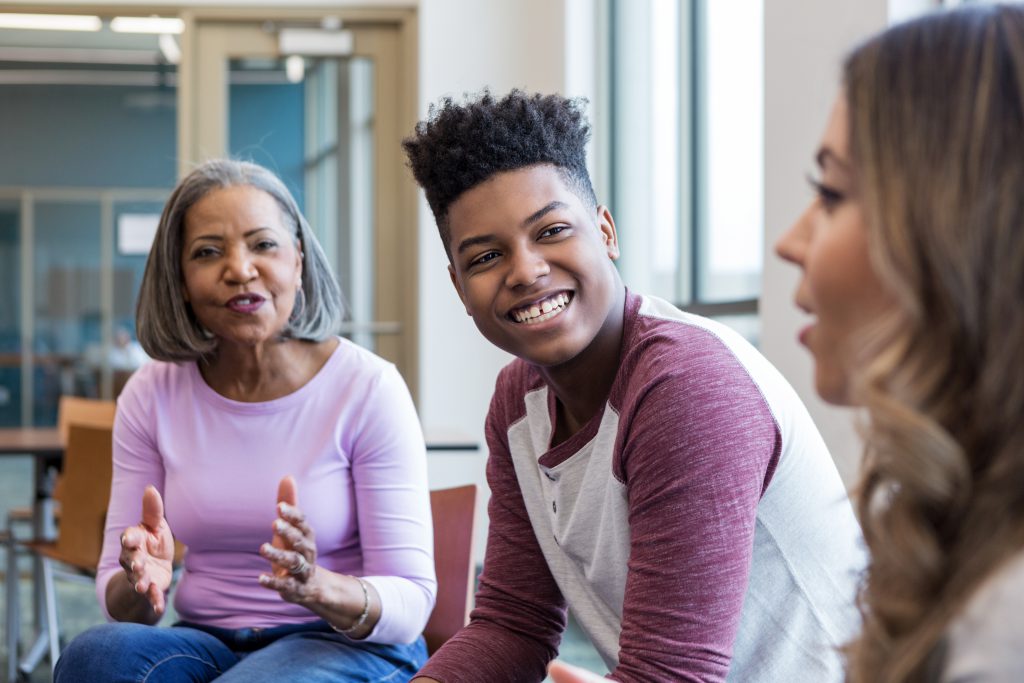 Leveraging the partnership among state agencies and CSC programs, the EPINET-TX Regional Hub will:
Support standardized data collection using reliable measures across all programs.
Provide visualization of individual and program-level data across a variety of recovery measures to support measurement-based care.
Conduct health services research and quality improvement activities, based on the priorities of the Consortium.
Disseminate findings from EPINET-TX and other regional EPINET Hubs to support rapid access to relevant research.
Conduct a series of research studies to inform the development of a peer-led substance use recovery support intervention with the diverse populations reached in Texas early psychosis programs.
Conduct a pilot study to understand the feasibility and acceptability of a novel peer-led substance use intervention and estimate its impact on measures of recovery.
Contact Information
Molly Lopez
Principal Investigator
mlopez@austin.utexas.edu
EPINET-TX Clinics
Integral CareOpens a new tab
Austin, TX
Spindletop Center
Beaumont, TX
West Texas Centers
Big Spring, TX
Metrocare Services
Dallas, TX
Denton County MHMR Center
Denton, TX
Pecan Valley Centers for Behavioral & Developmental HealthcareOpens a new tab
Granbury, TX
The Harris Center for Mental Health and IDDOpens a new tab
Houston, TX
Border Region Behavioral Health CenterOpens a new tab
Laredo, TX
Community Healthcore
Longview, TX
BurkeOpens a new tab
Lufkin, TX
Coastal Plains Community Center
Portland, TX
Bluebonnet Trails Community ServicesOpens a new tab
Round Rock, TX
Center for Health Care Services
San Antonio, TX
Central Counties ServicesOpens a new tab
Temple, TX
Andrews CenterOpens a new tab
Tyler, TX
EPINET-TX is supported by the National Institute of Mental Health under award number R01MH120599.